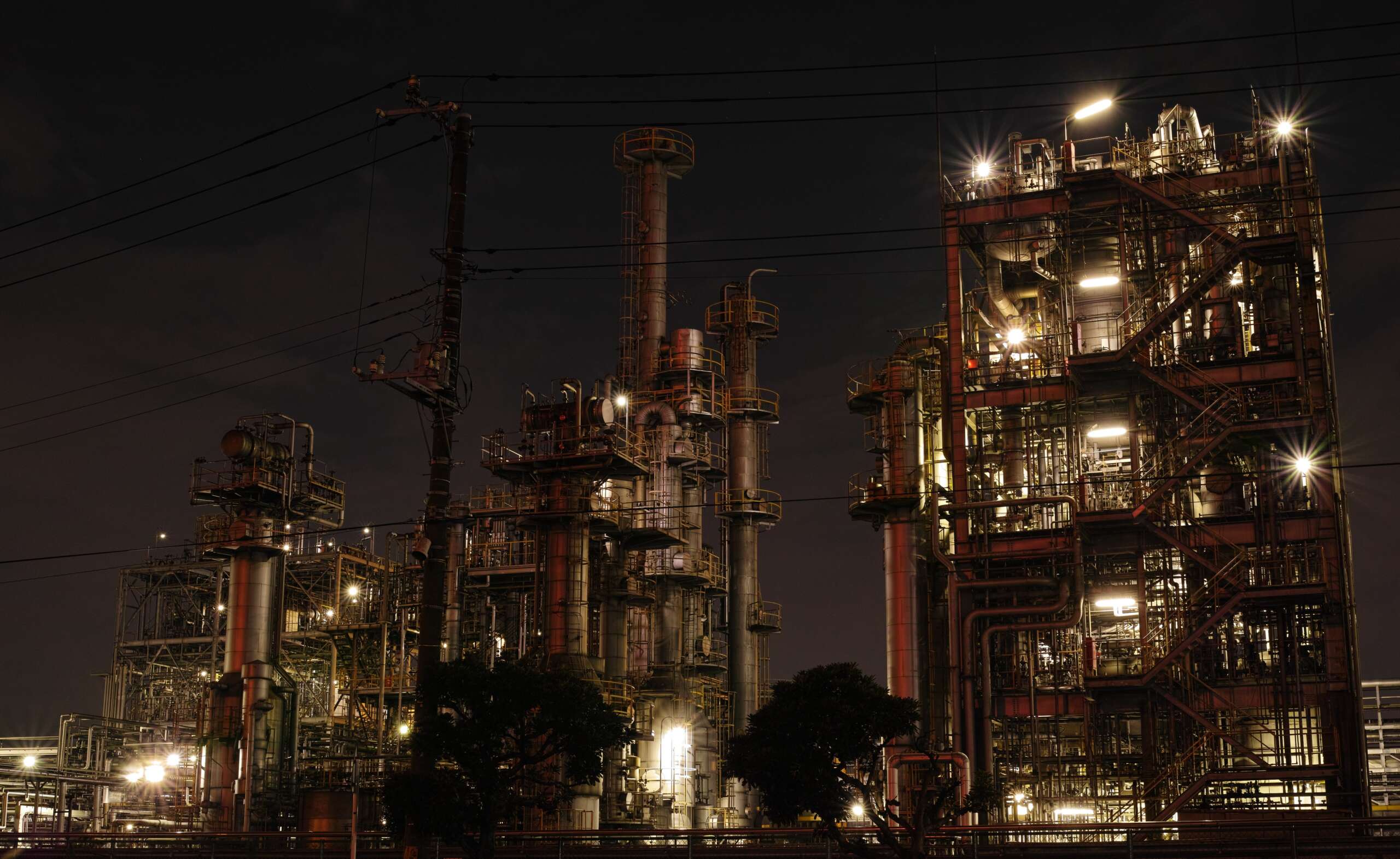 Nextreme Techno Solutions
We are your industrial
solutions Partner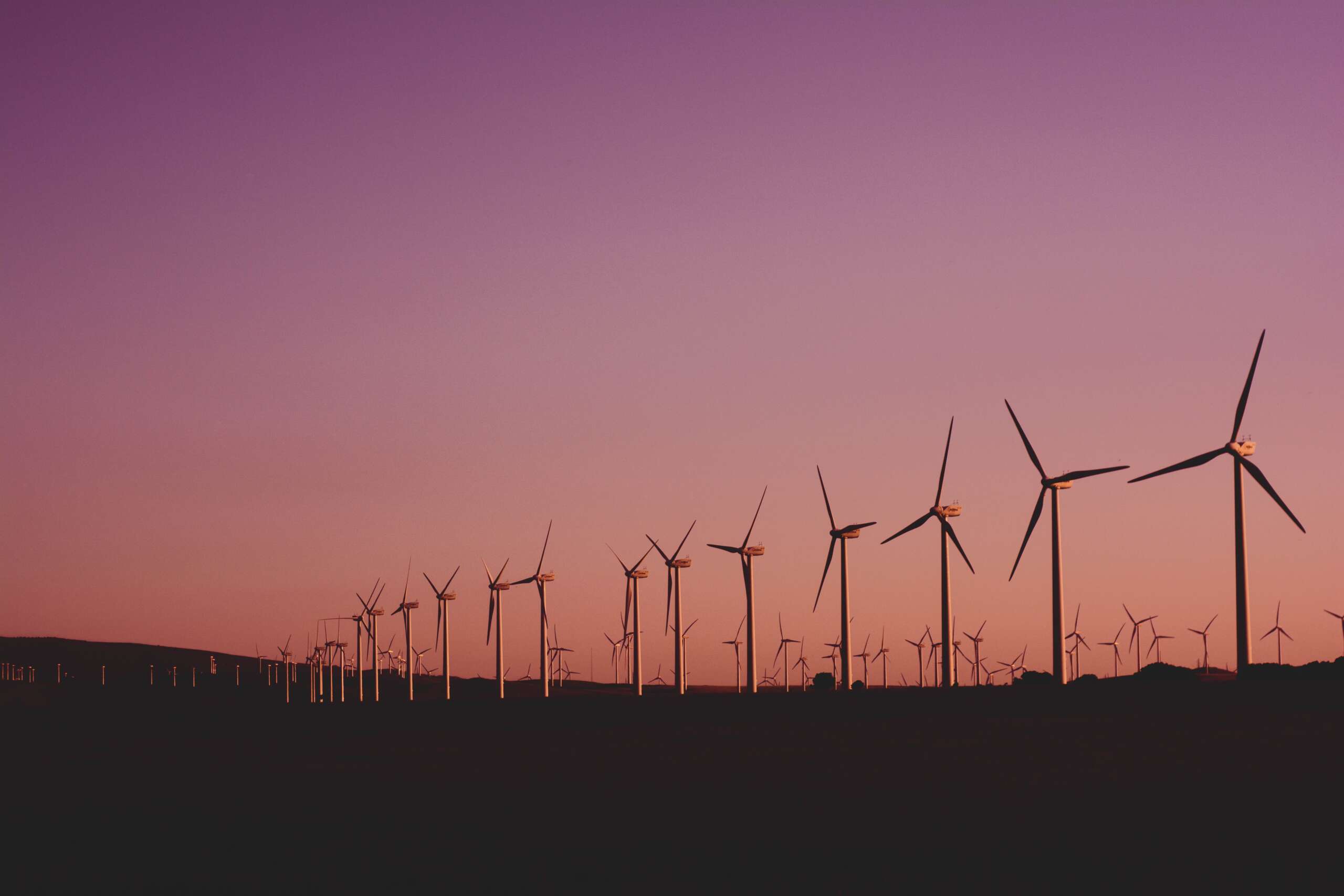 Nextreme Techno Solutions
Trusted Worldwide
Industrial Contractors
Nextreme Techno Solutions is the leading provider of industrial automation, process control and system integration as well as proprietary energy management and electrical engineering solutions with support services.
It has strong market foot print through its offices in Dubai, UAE, Covering the Middle East. In Lahore, PK, covering South East Asia region.
Our Principals Authorized partners of Below Brands
Supply & Services of SCADA System for SWAT Tunnel Air Ventilation System.
Commissioning of ABB XFC G4 Flow Computers at Multiple Remote Gas Wellhead Sites and Integration with SCADA System.
Win CC SCADA System Upgrade at Diesel Generators Based Power Plant.
Installation and Commissioning of SIMATIC PCS 7 System at Soda Ash Process.
Installation and Commissioning of SIMATIC PCS7 System at Polyester Continuous Processing Plant.
Commissioning of HVAC VFD System at Fiber Processing Facility.
Commissioning of ABB NGC 8209 Natural Gas Chromatography at custody Gas Metering Skid.
Our Corporate Clients Nextreme is proud to have worked with
Trusted Brands We Also Offer
Please fill in your details
Our Correspondent will get back to you